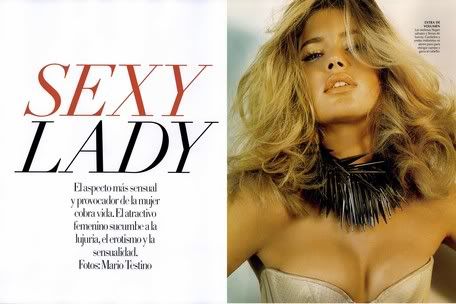 Just in case you forget waht SEXY means…
check out Dolce & Gabbana tumblr.
[because that white dress was everywhere; because of Scarlett
because of Mediterranean savoir-faire
because they know how to make chic-sexy-wild & naïf all at once
because of black lingerie & gold jewelery. enough said.]
If you still can't figure it out what sexy means,
have a look at this post I made ages ago
or the latest VS' fashion show.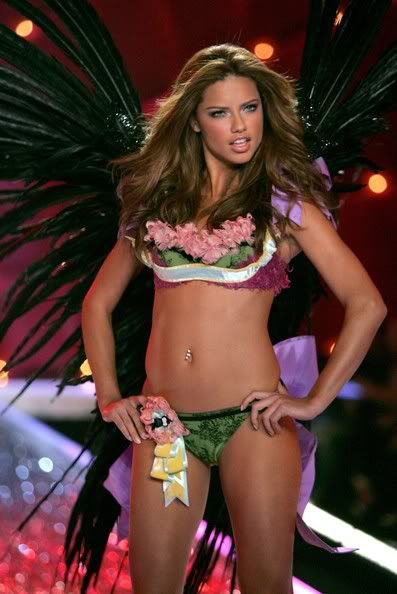 Spring is time to feel sexier than ever, or to prepare your body so that you'll feel sexier than ever in summer.
So put some akon on, wave your arms as if they were wings and feel yourself the sexiest angel on the runway.
Bi.