Todavía despierta.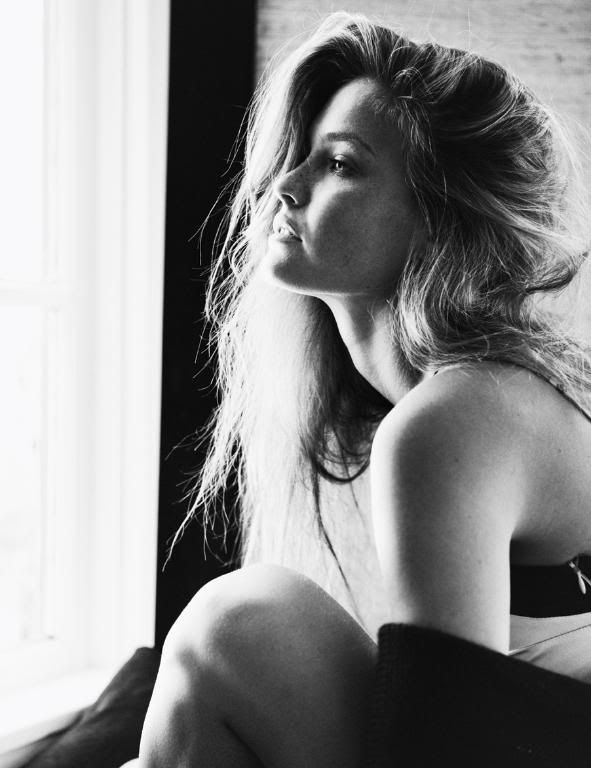 Tumbada en cama,

escuchando el silencio de la noche.


Sientiendo el calor del portátil en mi regazo, del

té de canela

hirviendo en mi pecho.


En compañía de un peluche y con el recuerdo de nuestra última conversación -la primera como amigos-en mi mente.


Ojalá no tuviera examen mañana... hay tantas razones por las que permanecer despierta...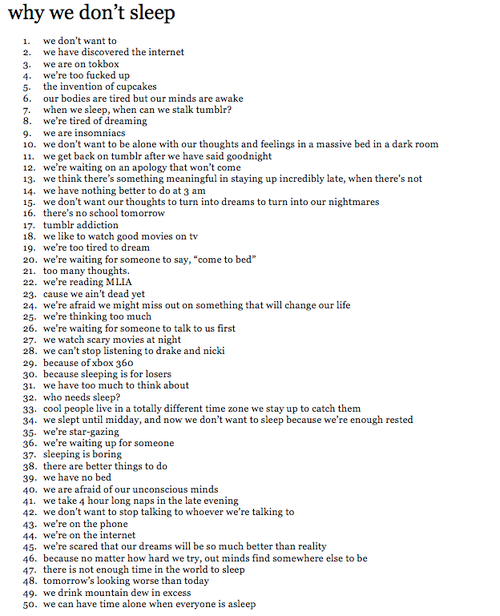 Still awake.
Lying in bed,

listening to the silence of the night.
Feeling

the warm

of my Macbook in my lap, the warm of the boiling

cinnamon tea

in my chest.
Holding my teddy rabbit, and whith the memory of our last conversation-the first one since we're only friends-in my mind.
I wish I didn't have an exam tomorrow...there're so many reason to stay awake...
That list I copied above is the most true one I've ever read.
I actually agree with every sentence.
La lista que he copiado arriva es la más verídica que nunca he leído.
De hecho, estoy de acuerdo con cada frase.